uchiLegacy is not just for seniors. It's for anyone who wants a hardcopy of their data.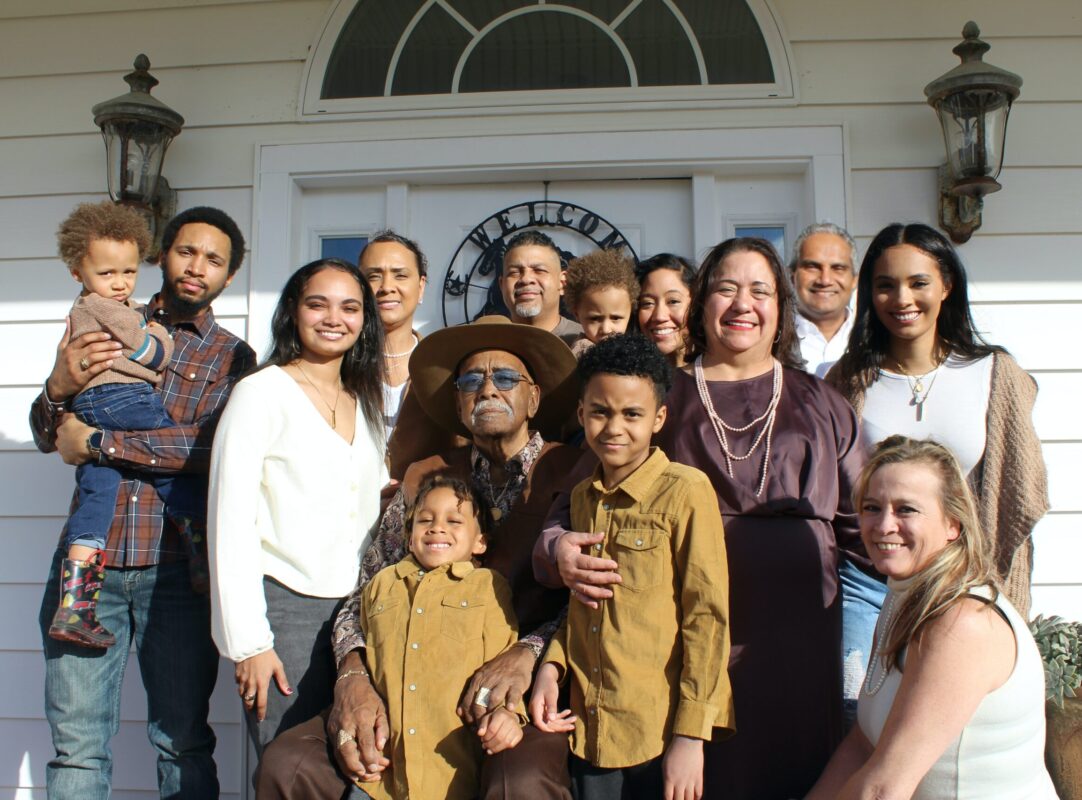 What is uchiLegacy?
The FREE in-app feature to download ALL of your own content.
uchiLegacy is another example of our commitment to you. We understand you're sharing a lot stories, opinions, perspectives, thoughts, and feelings on Uchi and we believe you should be able to download your own content anytime you want, as often as you want, for FREE.
What does uchiLegacy entail?
FREE PDF download of every answer and comment you've ever made on the Uchi app.
A simple, one-click button from within your Uchi app settings.
Each answer and comment is associated with its question and uchiTopic.
FREE to download your PDF anytime you want.
FREE to download your PDF as many times as you want.
Note: Some of your comments may seem "out of context" because it will not include the comments that others have made from that conversation. You own your data, not theirs.
Why uchiLegacy?
I Missed My Great Aunt By One Month – In Her Honor
5Dec2019 – Original post
Almost two years ago my Great Aunt Bea passed away. She was 94 years old. I have so many wonderful memories of Aunt Bea and I miss her, of course, but that's not why I'm writing this article.
I grew up visiting my Aunt Bea several times a year for various family and holiday gatherings. I remember when her husband, my Great Uncle Sid, passed away when I was in grade school and I swear I saw him sitting in the audience of one of my school plays months later. Weird, right? He too was a special and loving person. He and their three boys, but not their daughter, always used to call me George every time we got together. To this day I still have no idea why but it was one of our playful things even if I didn't always find it so amusing as a kid.
I remember Aunt Bea was a great listener and always had a unique perspective to share. She, her older brother Nelson, and my Grandma Clara lived through the Depression, many wars, the Civil Rights Movement and countless other changes in the United States and world over the decades.
Aunt Bea and I had many conversations over the years and I especially remember our talks during my graduate school days, in Massachusetts, when she visited her oldest son whose family I spent much time with then.
Unfortunately, we never wrote anything down.
I remember really enjoying the conversations but I don't remember any of the specifics. I certainly don't remember most of her stories or how she felt about one topic or another.
Aunt Bea lived fairly close to me in Maryland but I would still mostly only see her on special occasions or if I was lucky enough to be having dinner with my parents who often invited her to join us. My mom and Aunt Bea also had a special relationship as she lived with her aunt's family while my Grandma Clara and Grandpa Jess were stationed in Korea in the 1950s.
In 2016-2017 I moved to Atlanta, Georgia and had significantly less time, communication, and connection with my family and extended family. I don't regret my choices, it's just simply a byproduct of physical distance and well yes, priorities. Hrmmm, I'll have to rethink that one too.
In late 2017, as I planned my January 2018 move back to Maryland, I remember my mental plan to schedule lunch with my Great Aunt Bea the week after I returned. I was planning to ask her all kinds of questions and to take notes this time, almost like an interview… an interview rooted in love, connection and her life experiences… her legacy.
Unfortunately, Aunt Bea passed away in December 2017 so I never had a chance to have lunch with her, hear her stories again, and this time document them.
It's been nearly two years and I still long to capture those memories from the people who matter most to me. I'm taking action now so I can.
Recently, a new "social" app went live called Uchi which means "in-group" or "inner circle", in Japanese. Uchi's mission is to help people connect authentically with those who matter most to them. It's based on a Question & Answer platform so people can share and connect today, using the power of the written-word, and save what is shared for the future using the uchiLegacy feature.
The Uchi App is free on the App Store and Google Play. The uchiLegacy feature is also free and unlimited for each user to access privately through their profile page.
There are so many memories, stories, thoughts, feelings, and perspective that are lost even in pictures and video recordings but the uchiLegacy feature allows every person to document what's important to them, in their own words, so their legacy can live on.
Every person has a unique perspective to share.

Every person matters.

You matter to someone.
As the founder of the Uchi App, I am dedicating the uchiLegacy feature to my Great Aunt Bea. I love and miss you dearly and will not miss another opportunity like this, in the future, especially since my mom is now the matriarch of our family.
In love and connection,
Kevin Strauss, Founder & CEO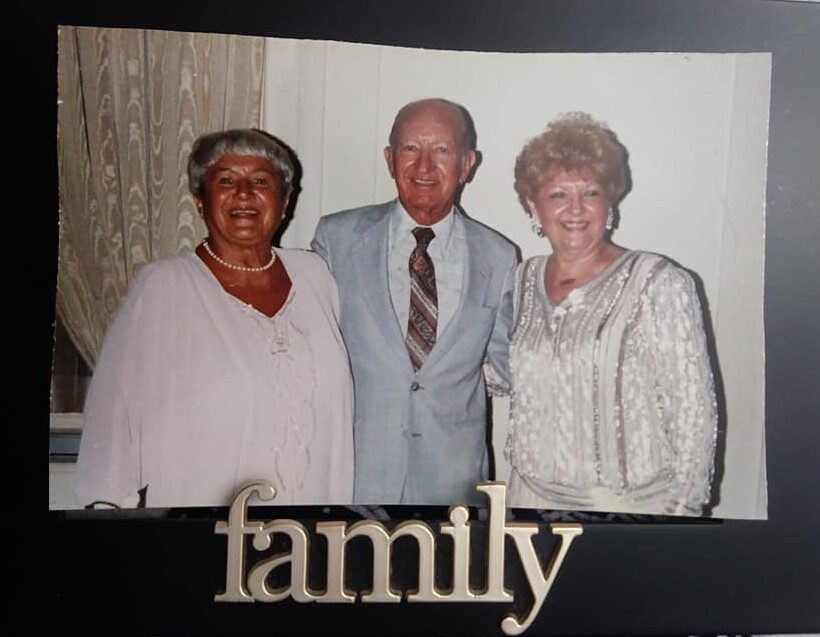 Imagine what uchiLegacy could mean for your older loved ones.
Pictures are great but how often do we forget who's in them and the story behind them? With uchiLegacy, you can read and re-read the stories for generations to come from the person who lived it.