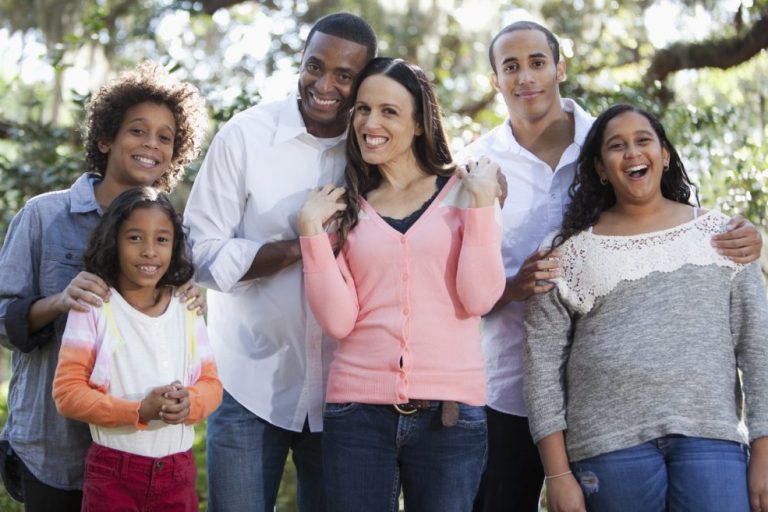 Family & Friends
We're here for you, first and foremost.
Uchi was designed for you and the people you cherish. We wanted to create a true social platform that was private, safe, and actually helped people connect on a deeper and more substantive level while still being incredible simple and fun.
Uchi helps "guide" conversations by asking simple, fun, and insightful questions. All you need to do is answer the ones you want.
Uchi makes having real conversations easier so you can connect more authentically.
Download Today FREE!
uchiTribe
Lead or follow, you belong.
Use Uchi as a tool and lead conversations specific to your needs. uchiTribe is our fee-based service where you can create your own set of question (i.e. uchiTopics) and invite a group of people that are in- or out-of-network.
uchiTribe is limited only by your imagination for the questions you can dream up and the people you want to engage and connect.
A little conversation and connection goes a long way. Create uchiTopics again and again specific to your uchi. Then, create your Tribe (using email addresses only), and launch the conversation. Finally, a place where every person can share their perspective and be heard.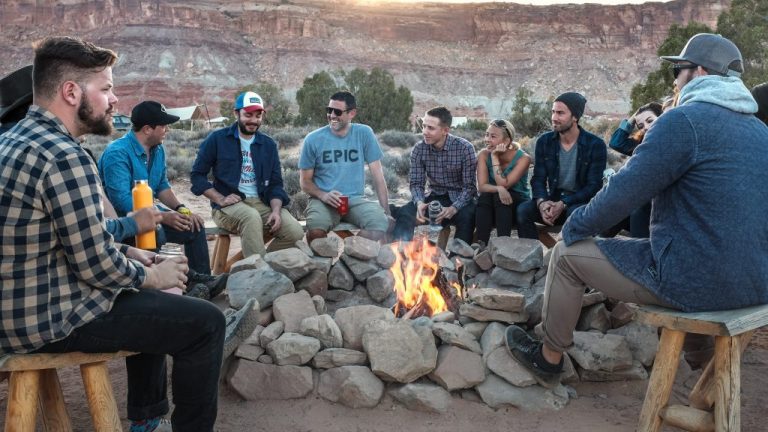 uchiGenerations
Connect with those you love, near & far. Together we can end senior loneliness and isolation.
Our seniors and elderly are the largest demographic, by age, in the world, and it's growing. Loneliness and isolation is a global epidemic and not only is it reducing their quality of life, it also has a daily negative effect on their health and well-being and it's completely preventable!
While it can be difficult to visit in real-time with our older loved ones, they know better than anyone that in-person, face-to-face, and verbal conversation is not required for a deep, emotional connection. Our seniors grew up writing letters and we know from 2500 years of data that two people can experience real connection using the written word. In fact, writing enhances verbal communication.
Uchi provides an opportunity for sharing and hearing their stories and insights on a daily basis while simultaneously documenting their "legacy". With the FREE uchiLegacy feature, any user can download a PDF file of every answer and comment they've ever shared on the app.
We believe you own your own data and you can have access to it anytime and as often as you like with just a click of a button in your Uchi app settings.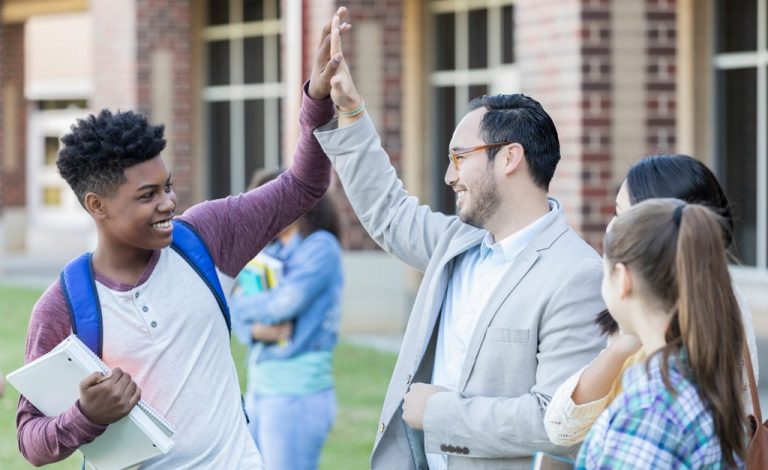 uchiEducation – EdTech
"Every kid needs a champion."
– Rita Pierson
Professional Educator
Students thrive when they feel connected and struggle when they don't. Before a student can begin learning they need to feel safe and loved.
In the Covid-19 era and Virtual Learning, Educators need tools beyond teaching only the curriculum. uchiEducation is a true EdTech that is limited only by a teacher's imagination.
Uchi is a proven platform (research links) and can be used for Subject-Matter Learning, Social & Emotional Learning (SEL), Diversity, Equity, & Inclusion (DEI), parental engagement, and so much more.
Safe, private, effective and asynchronous! Let's give our students what they're desperate for… real connection.
uchiPro
The best workplaces know & care for each other. Relationships matter most.
75% of employees quit their job because of their boss or management.

85% of the global workforce is disengaged.
The reality is we don't tend to care for and value people we don't really know.
uchiPro is a real team builder whether you're working in-person and especially for the virtual office. Every employee, even CEOs, need to feel heard & valued and Uchi makes it easy.
Uchi supports leaders and we'll help your team connect like never before at a fraction of the cost and time. Let's be honest, 10,000 steps/day, kale, and meditation are great but no substitute for nurturing real relationships.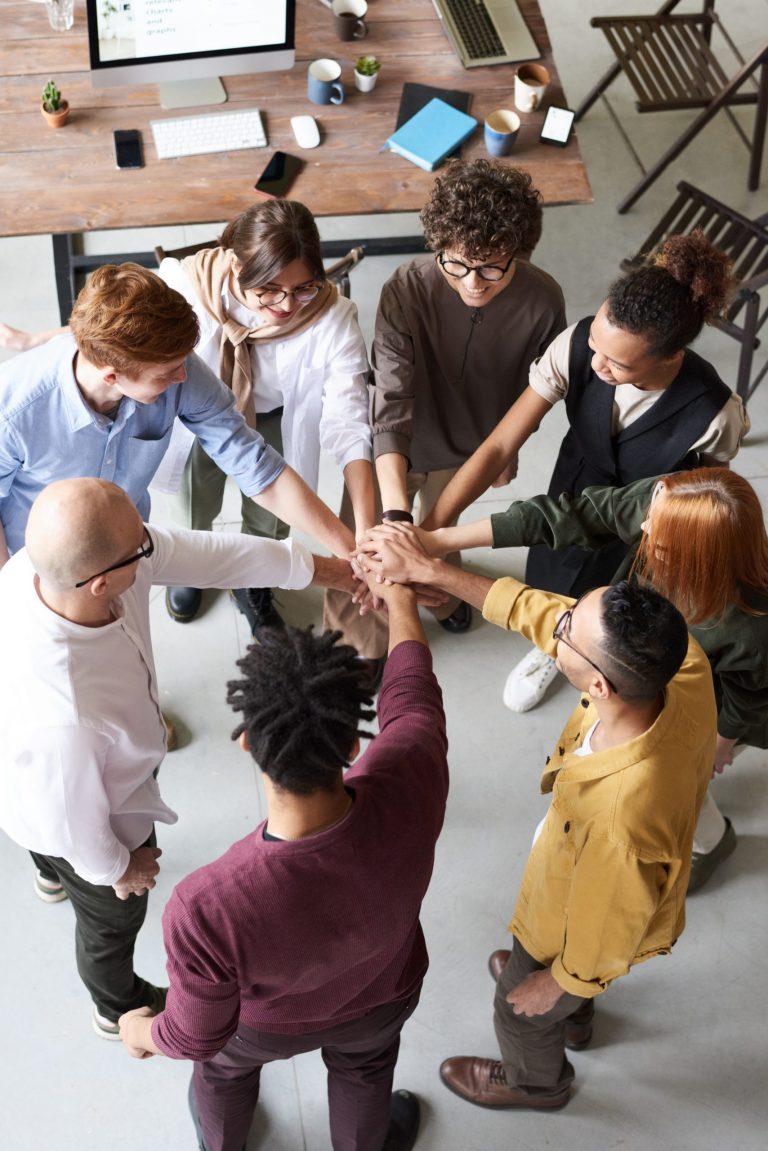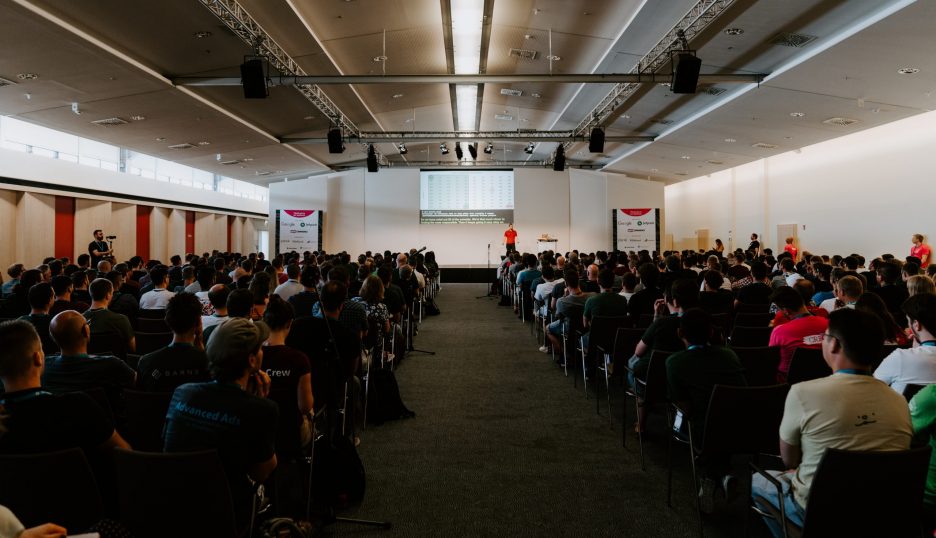 uchiEvents
Don't let your event's end be the end.
People attend events for two reasons:
Subject matter learning & discussion.

Networking with other attendees.
uchiEvents helps you engage your audience pre- and post-event by guiding real conversations with the questions and small groups you and your presenters create.
Whether your event is an in-person conference or online webinar or meeting, Uchi is a tangible and definitive way to engage your attendees and keep them connected.
uchiMeet
We only care about the people we know. Let's get to know each other.
Uchi's mission is to help people connect authentically with those who matter most to them. However, we've realized it's an incredible platform for people of dissimilar backgrounds to share their perspectives AND be heard.
We believe ALL of us humans want the same basic things – to care for our loved ones and to live peacefully.
If you're wanting to bring more peace and harmony into your school, organization, community, or elsewhere, then uchiMeet can help you do it.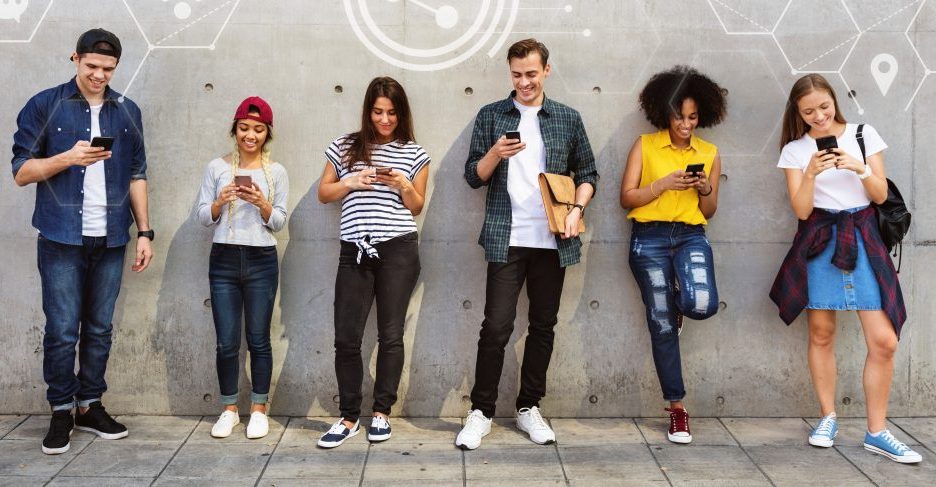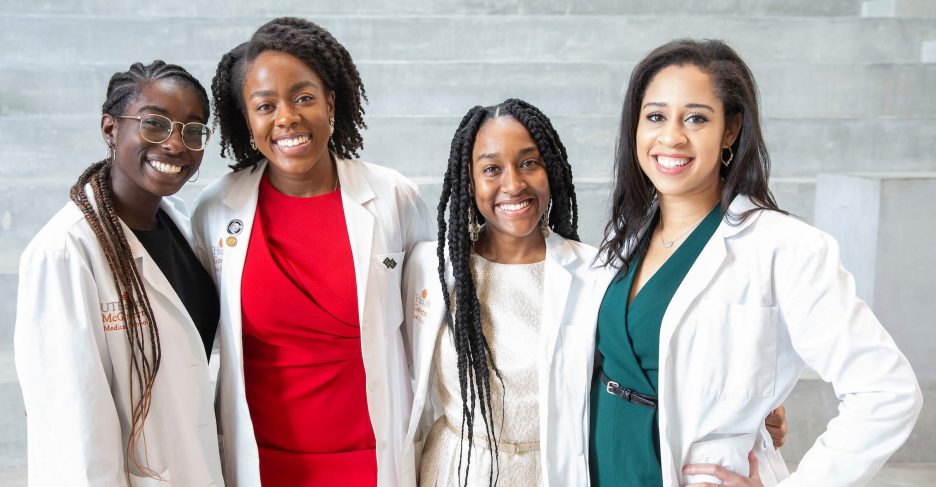 uchiMentoring
Share the depth of your expertise 10x further!
Whether you're a Mentor or a Mentee, the more time and effort you put into the relationship the greater value you'll get out of it. However, meeting 1-2 per month makes it difficult to nurture that relationship. If you're mentoring more than one person, it's even more demanding.
With uchiMentoring, a Mentor can easily engage and support multiple Mentees, simultaneously because your communication is asynchronous. Plus, with a tribe of Mentees, they can all benefit from each other's experience and perspective.
There's power in numbers and the sharing of expertise.