"Every kid needs a champion."
Rita Pierson, Professional Educator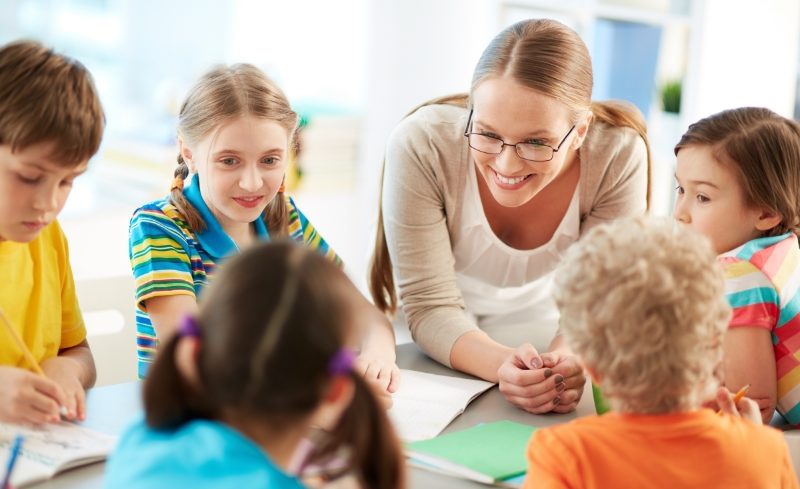 Every voice matters. Let's all listen.
uchiEducation – A new era in EdTech.
Every student needs to feel heard. Before we can think about learning there must first be a relationship.
"Kids don't learn from people they don't like."
Rita Pierson
Relationships require a connection which begins with an exchange of information. We believe great conversations lead to great connections and it all starts with insightful questions. When we each share our perspective and listen, we feel heard and understood.
Click to skip to:
The Socratic Method
A form of cooperative dialogue between individuals based on asking and answering questions to stimulate critical thinking.
No matter their age or the subject, as a student absorbs information their mind begins to process, organize, and make sense of it all. Naturally, questions, associations, and ideas begin to form and need an outlet. The more dialogue & discussion we have the greater the opportunity for learning. Uchi helps make conversations and learning easier… and more fun.
The Socratic Method may sound formal – even intimidating – but imagine an EdTech students can use to engage in real, subject-matter conversations that teachers lead, participate in, and monitor. Now, learning via written-dialogue can happen anywhere, at any time, with ease.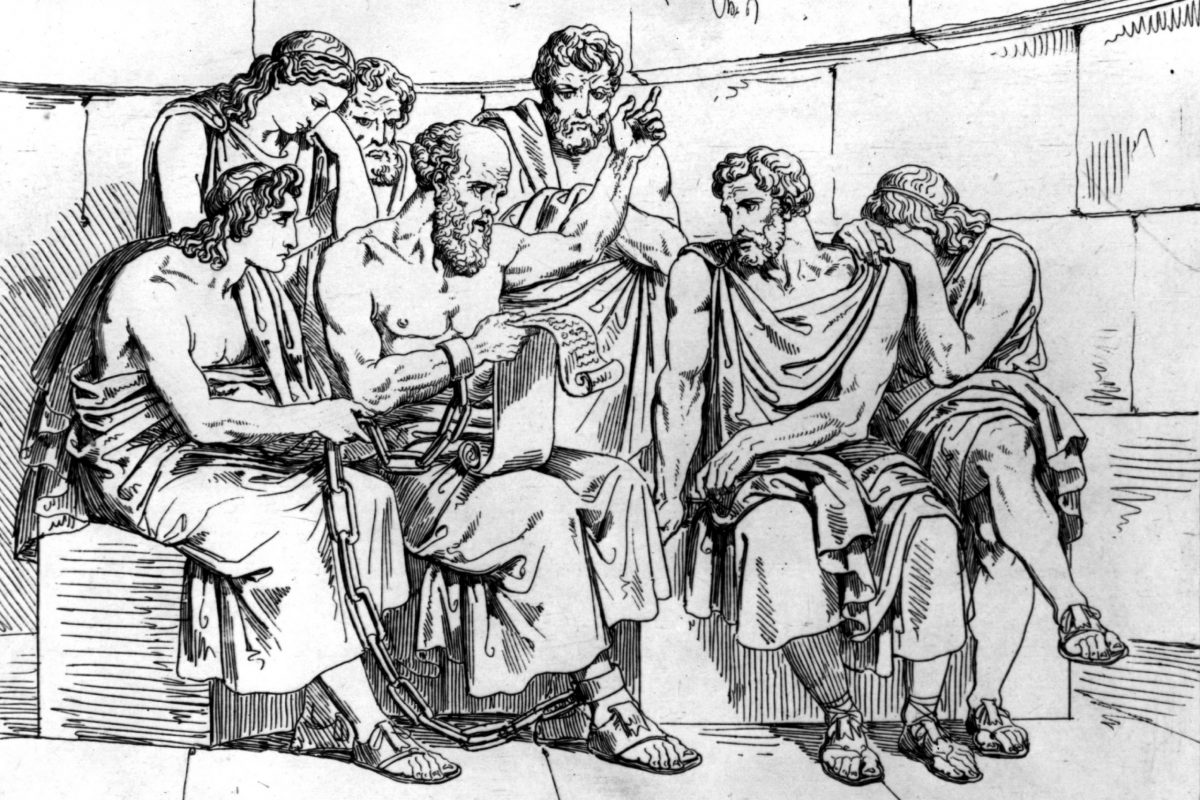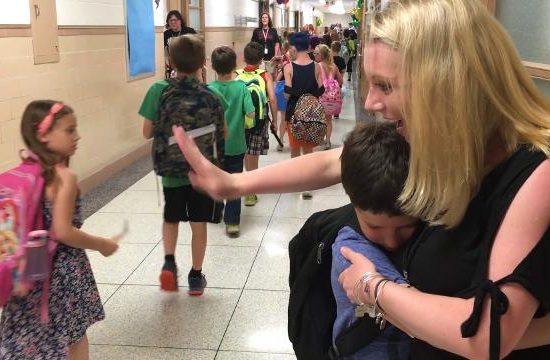 Social and Emotional Learning (SEL)
Students need to feel connected and a sense of belonging.
One of the greatest challenges in the classroom, virtual or otherwise, is establishing and maintaining positive relationships. Uchi's goal is not to discuss the elements and factors required for good relationships but rather to literally facilitate the building of relationships: student-teacher, student-student, parent-teacher, and student-parent-teacher.
The Covid-19 pandemic is causing greater stress than ever on students and their relationships. They simply don't have an opportunity to interact and connect in meaningful ways. We know it's possible to have real connection that is not face-to-face or in-person because people have been doing it for centuries via letter-writing.
Hugs and high-fives are great but we also need our ideas, thoughts, and feelings to be heard and validated. The Uchi Q&A app allows teachers to guide, participate in, and monitor conversations that have been shown, through peer-reviewed research, to strengthen relationships which nurtures us socially and emotionally.
Diversity, Equity, and Inclusion (DEI)
Every student and educator has a voice. It's time we heard it.
No matter your age, grade, gender, race, religion, ethnicity, or any other categorization, your perspective is unique and valuable. If we know only one perspective, one voice, then our opportunity for learning and growth is limited. The more diverse our input the more creative our output.
If your school is seeking creativity, innovative problem solving, emotional support, a constructive culture, grit and resilience, then
including a diverse population, in any group activity, including staff meetings, will benefit all – as long as everyone is open and willing to LISTEN to each other.
Diversity, equity, and inclusion is built-in to the Uchi app because everyone must contribute in order to consume content. All a teacher needs to do is invite members with different backgrounds and experiences to their uchiTribes so EVERYONE has an opportunity to share their perspective and be heard.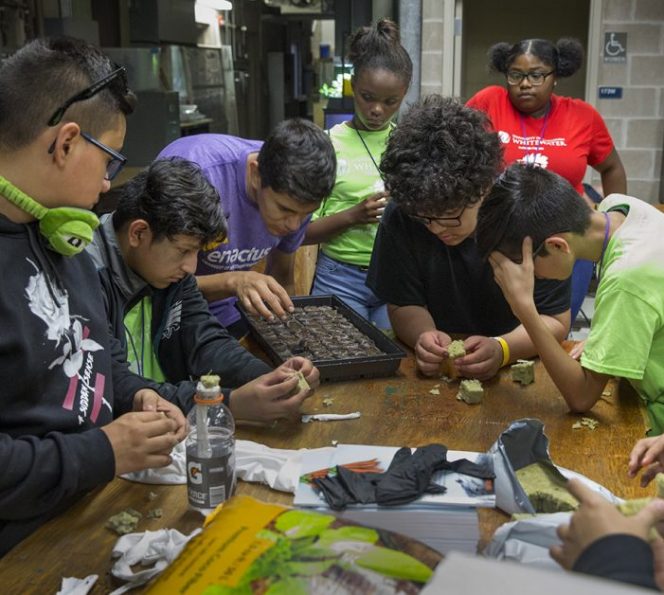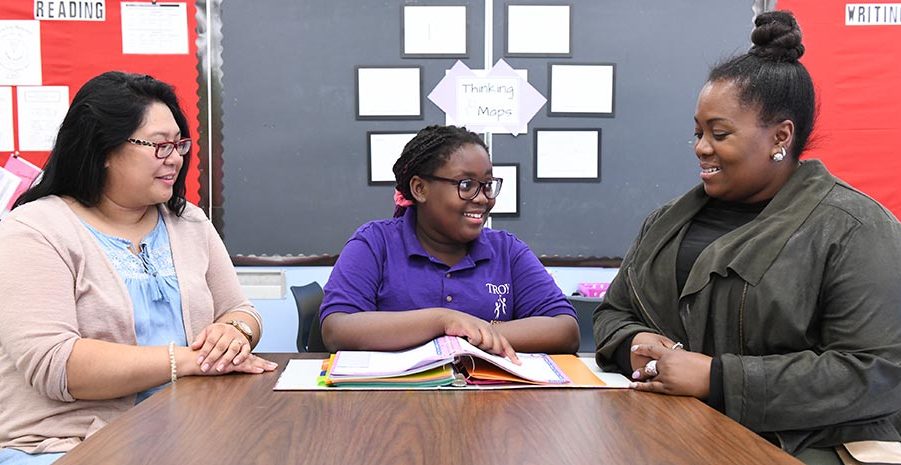 Parental Engagement
Students thrive when parents are involved.
It's no secret that when parents are engaged in their students' education everybody wins. Parents are stretched thinner than ever and having one-on-one teacher conferences, in-person or in real-time, has always been a challenge.
What if there was a way to engage parents on their time? To truly hear their perspective and have constructive dialogue? What if there was a way to reduce a teacher's workload by recruiting parents to manage and monitor a small group of students' activity on Uchi? This is the power of Uchi and definition of "It Takes A Village".
Moreover, sometimes, parents just need their own support group. uchiEducation is not limited to students-only. Teachers can just as easily create uchiTribes of parents-only and lead deeper, asynchronous (i.e. not in real-time) conversations where each parent (even those in the same family) can share and be heard.
Uchi is not a Learning Management System (LMS), group chat or text, or an open-ended social media group. Rather, it's a privately "guided", written conversation led by a teacher with purpose and intent for the betterment of the students and school.
The best way to "move the needle" is together.
uchiEducation is the future of EdTech.
Start uchiEducating Today!